If you've seen even a nanosecond of AMC's Mad Men, then you're familiar with the iconic Midcentury Modern style of architecture and home decor, hiply pruned to "Mid-Mod" in recent years.
While the hit TV show shoved Mid-Mod back into the limelight, this style first appeared in the United States in the late 1940s. Inspired by the creative use of limited materials and a desire to propel postwar America into the modern age, Mid-Mod's uncomplicated, fresh aesthetic aimed to recast American design through a newer, bolder lens. Mid-Mod's indoor-outdoor flow, iconic furnishings, graphic patterns, sleek kitchens, and statement lighting create its signature style that blends chic lines with comfortable functionality.
And the Mid-Mod trend isn't slowing down. When our über-creative friends at dilate studios asked if we knew of a retro Mid-Mod setting for a commercial shoot, we knew just the place. We connected dilate's team with our dear friend and client, Diane, who'd recently renovated her SoBo home into a Mid-Mod masterpiece. It was a match made in Mid-Mod heaven! Here are just a few behind-the-scenes looks at the shoot: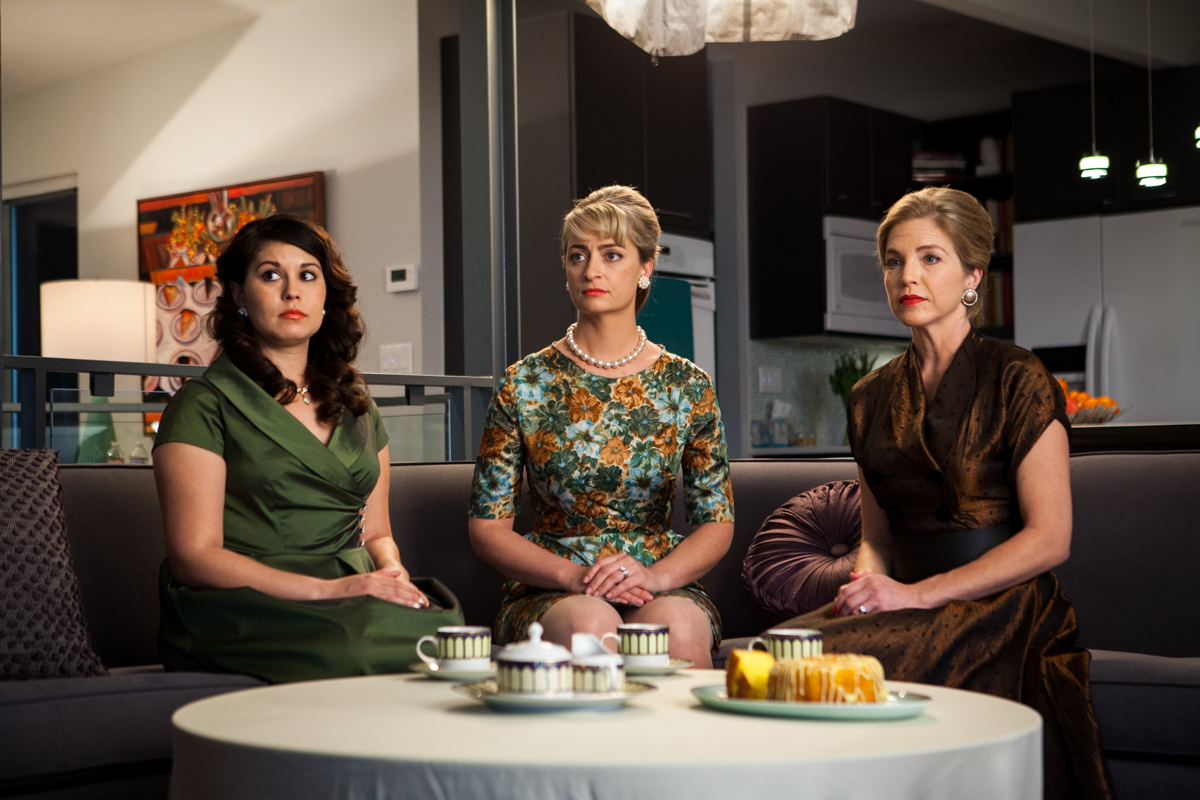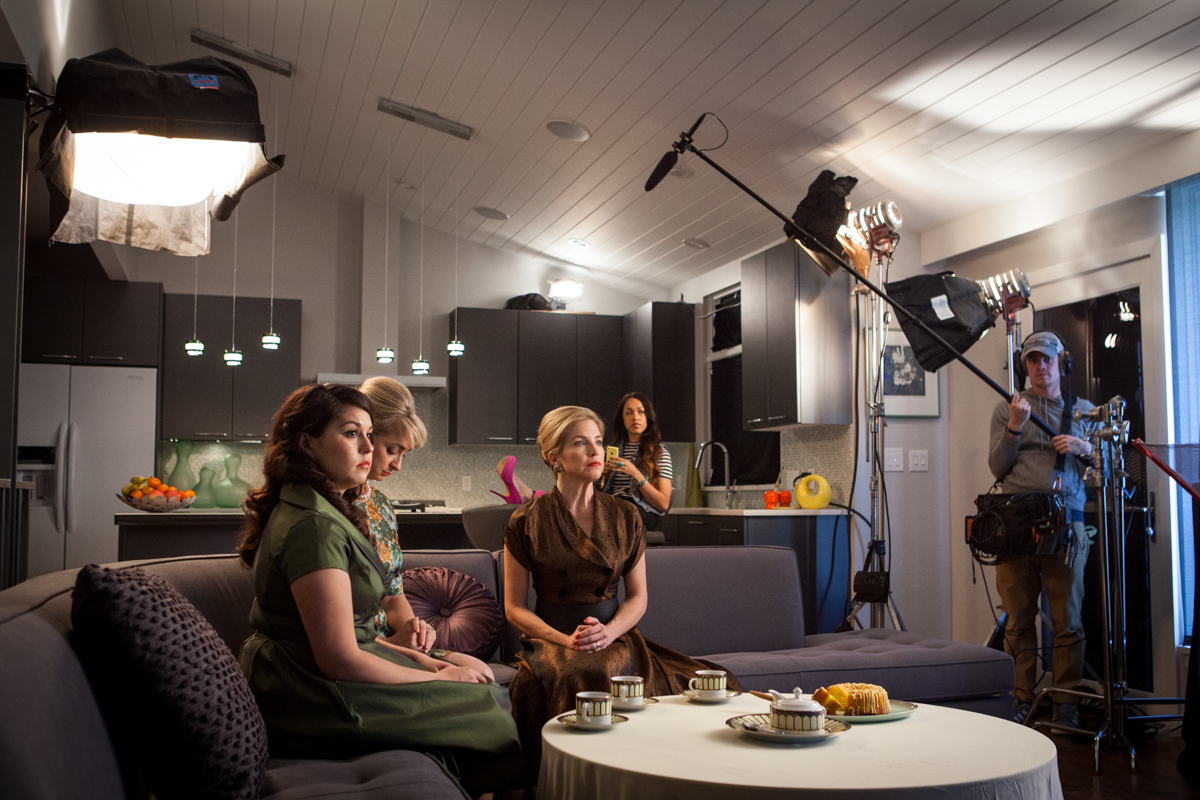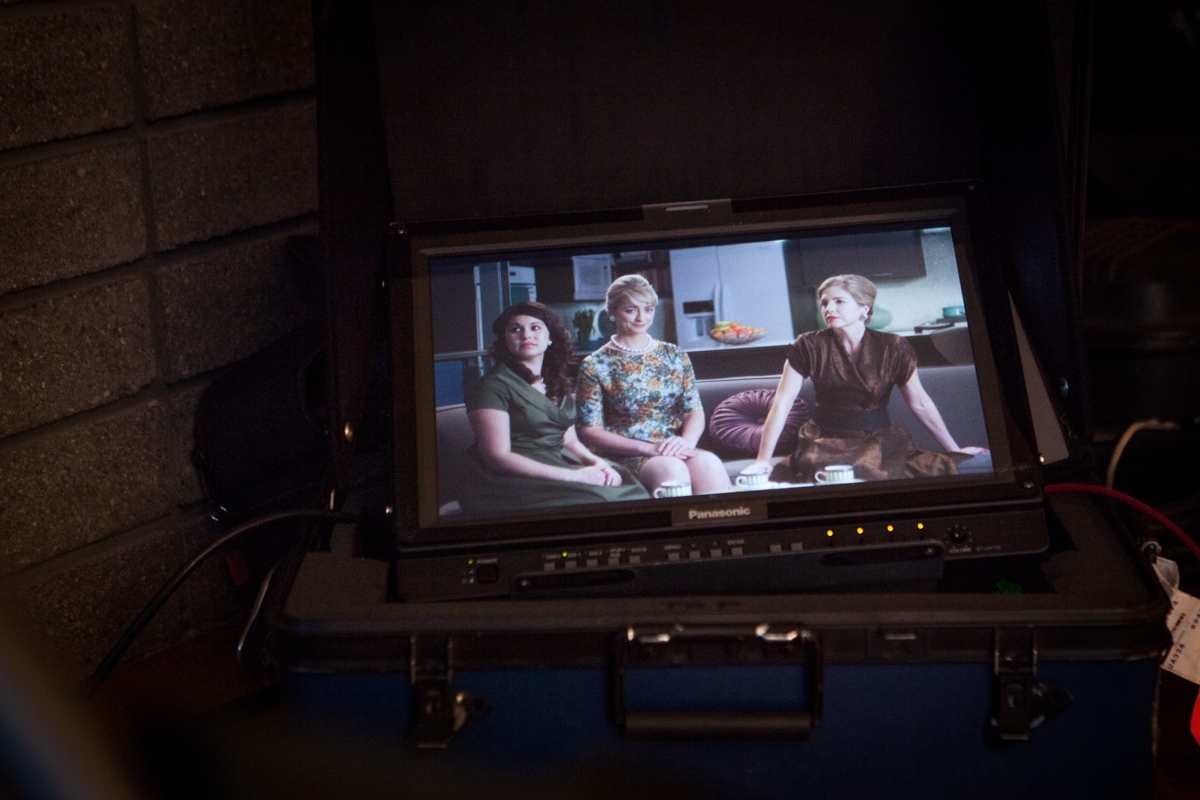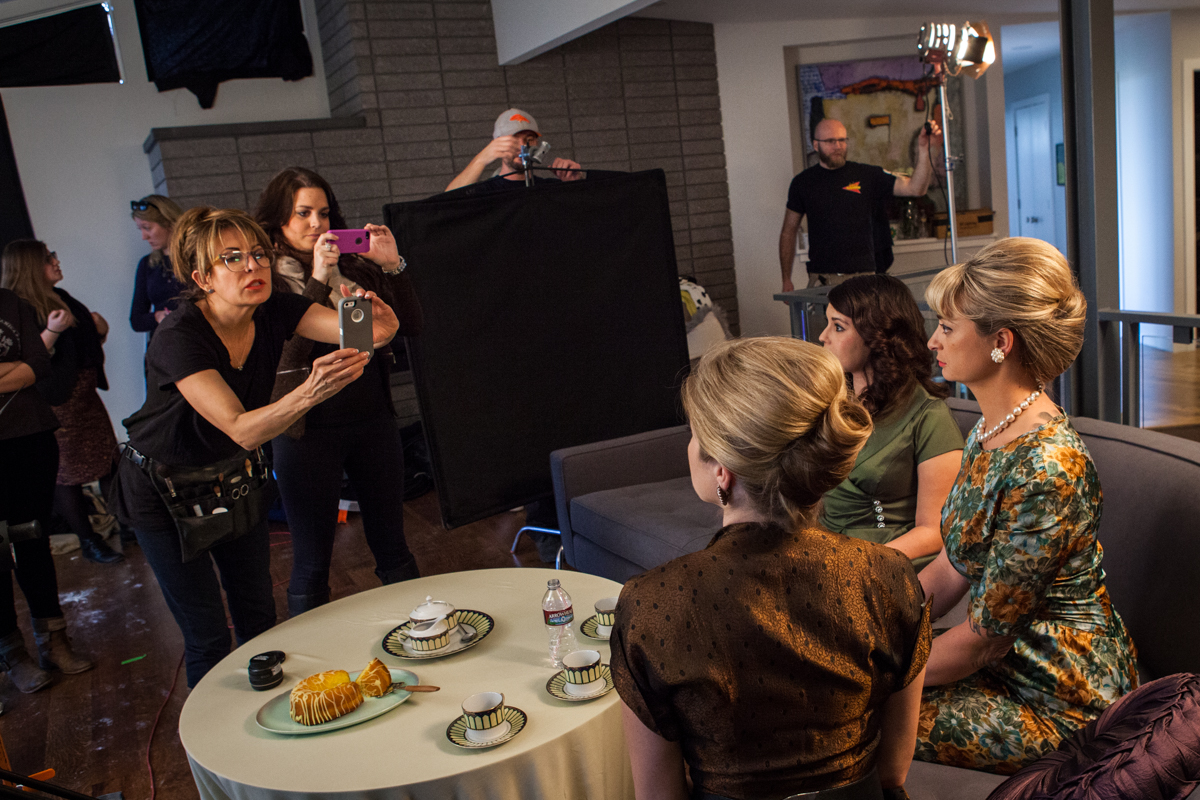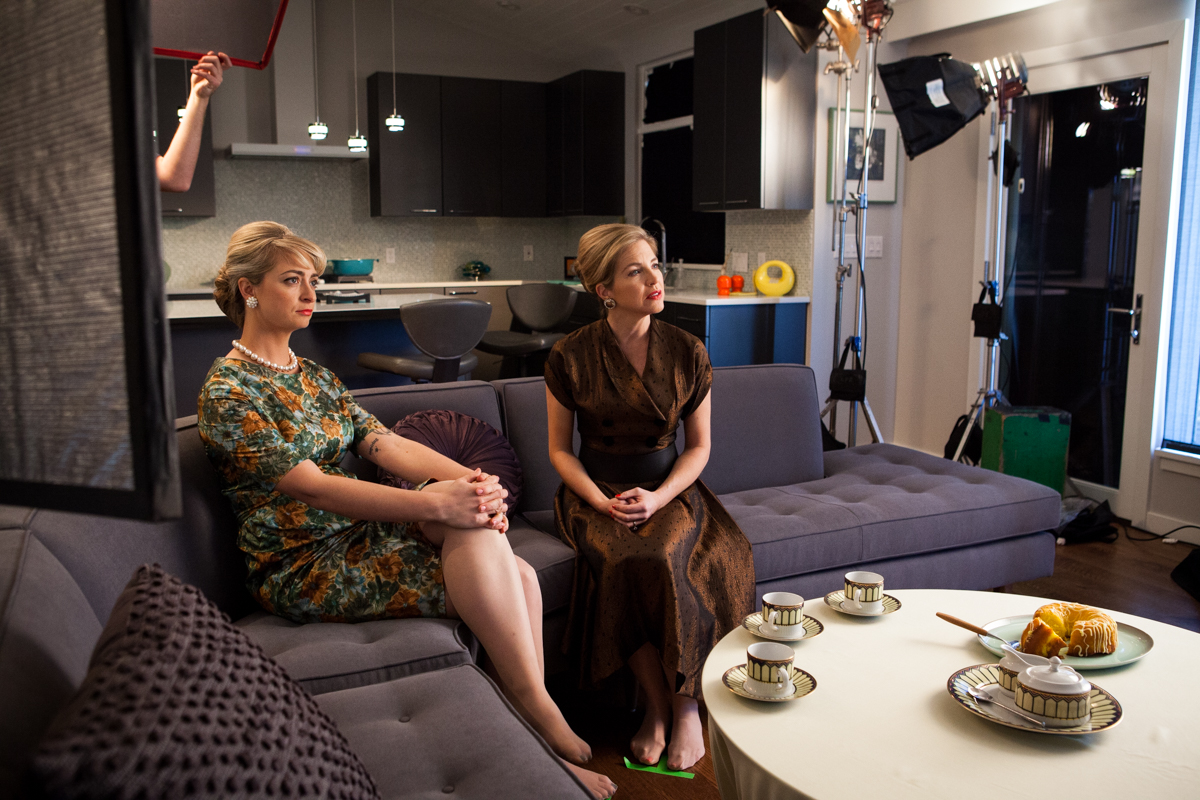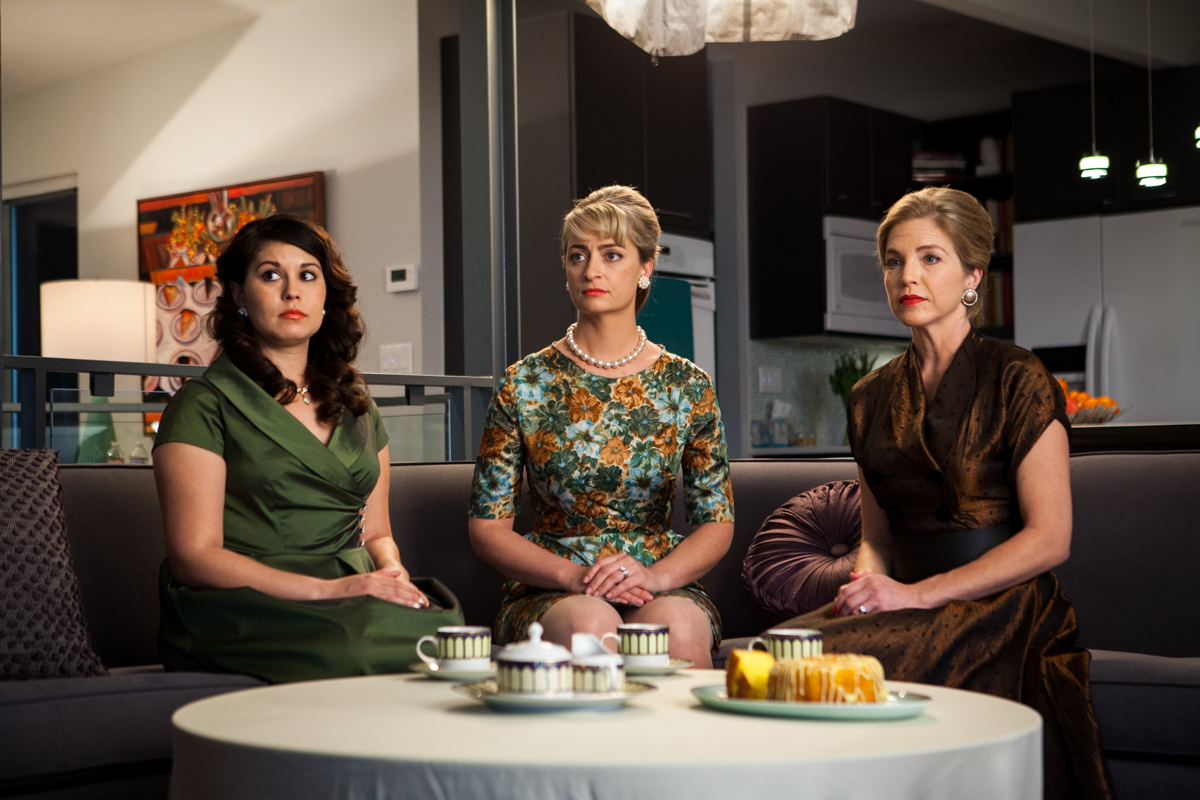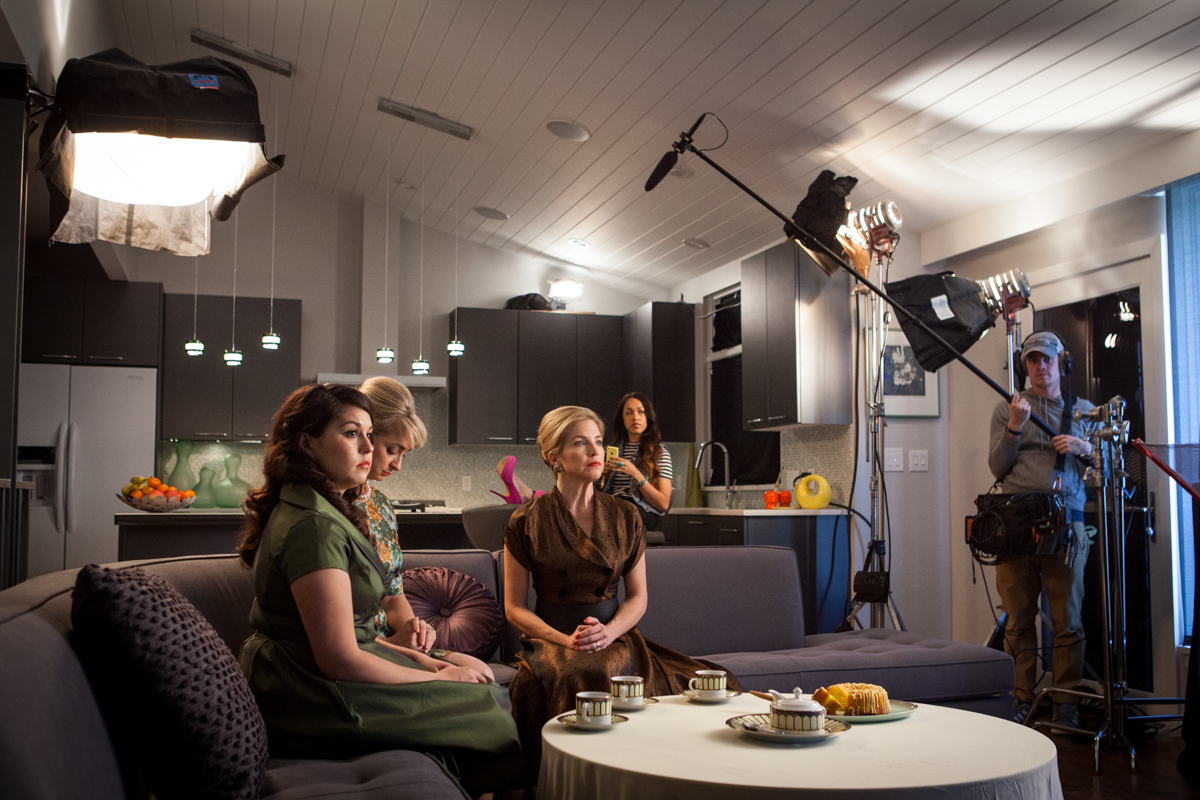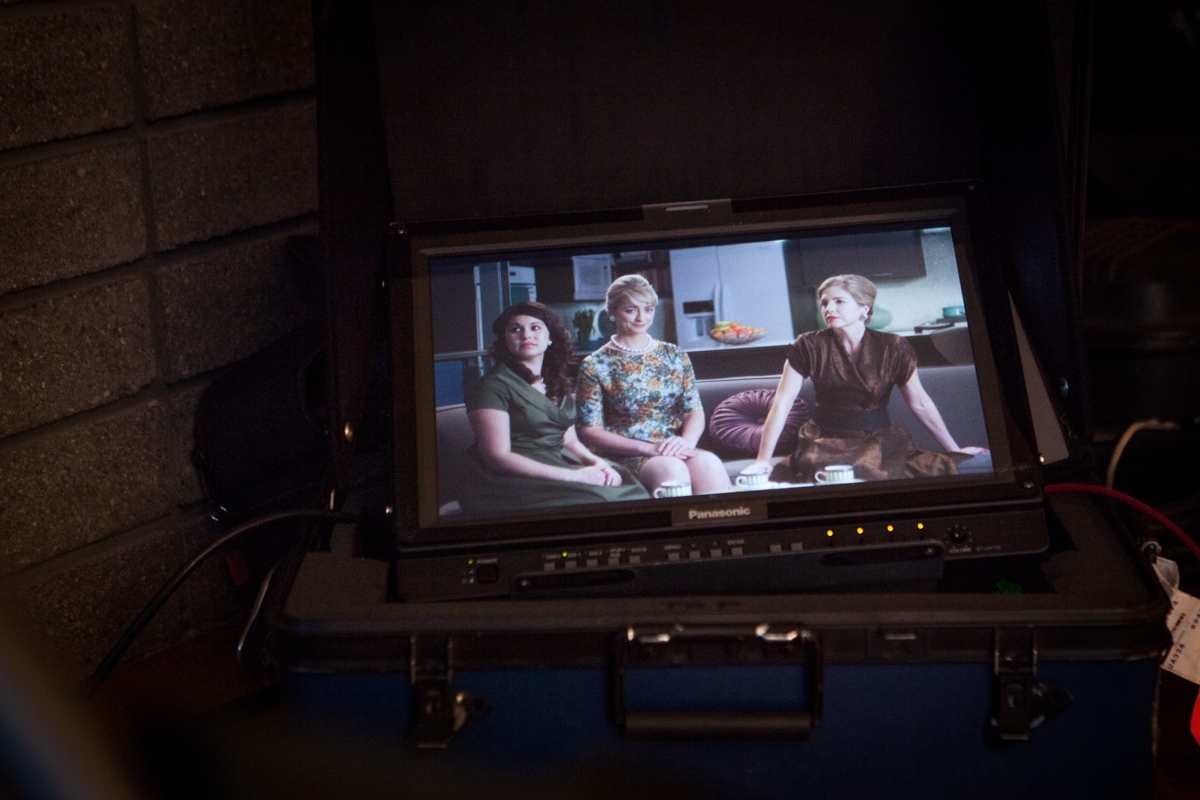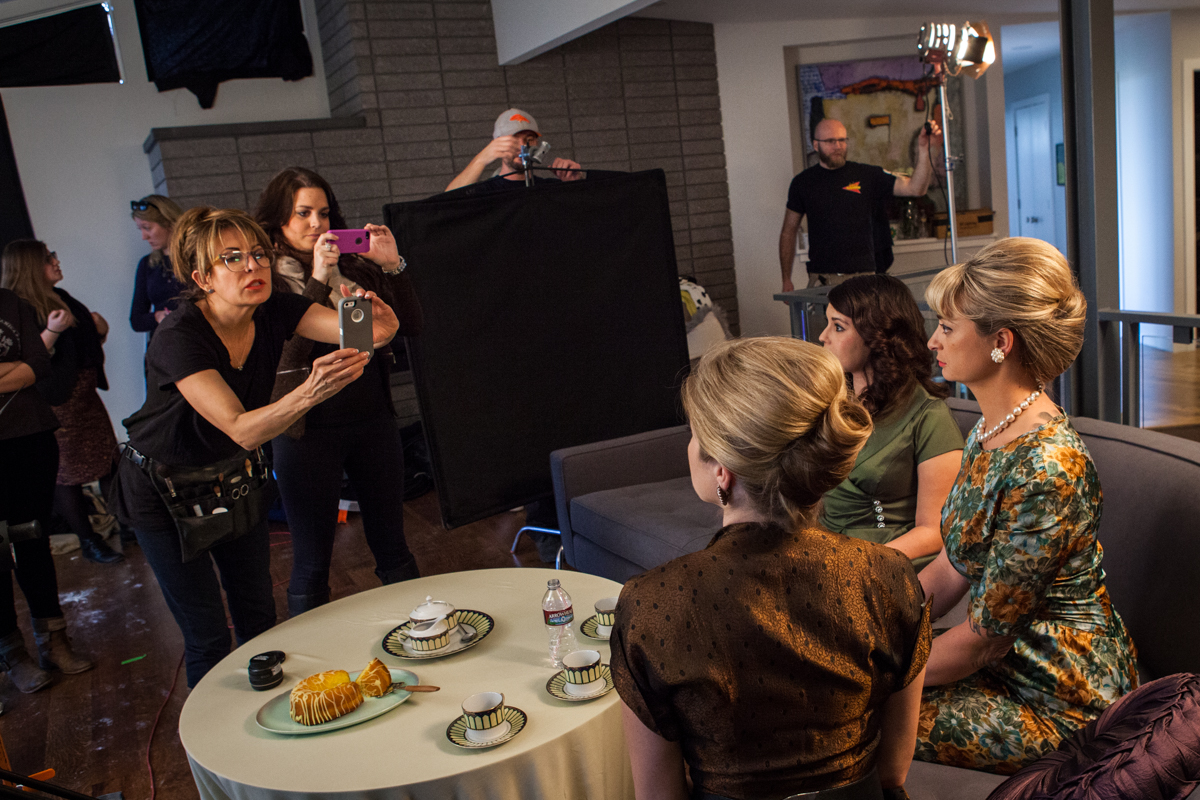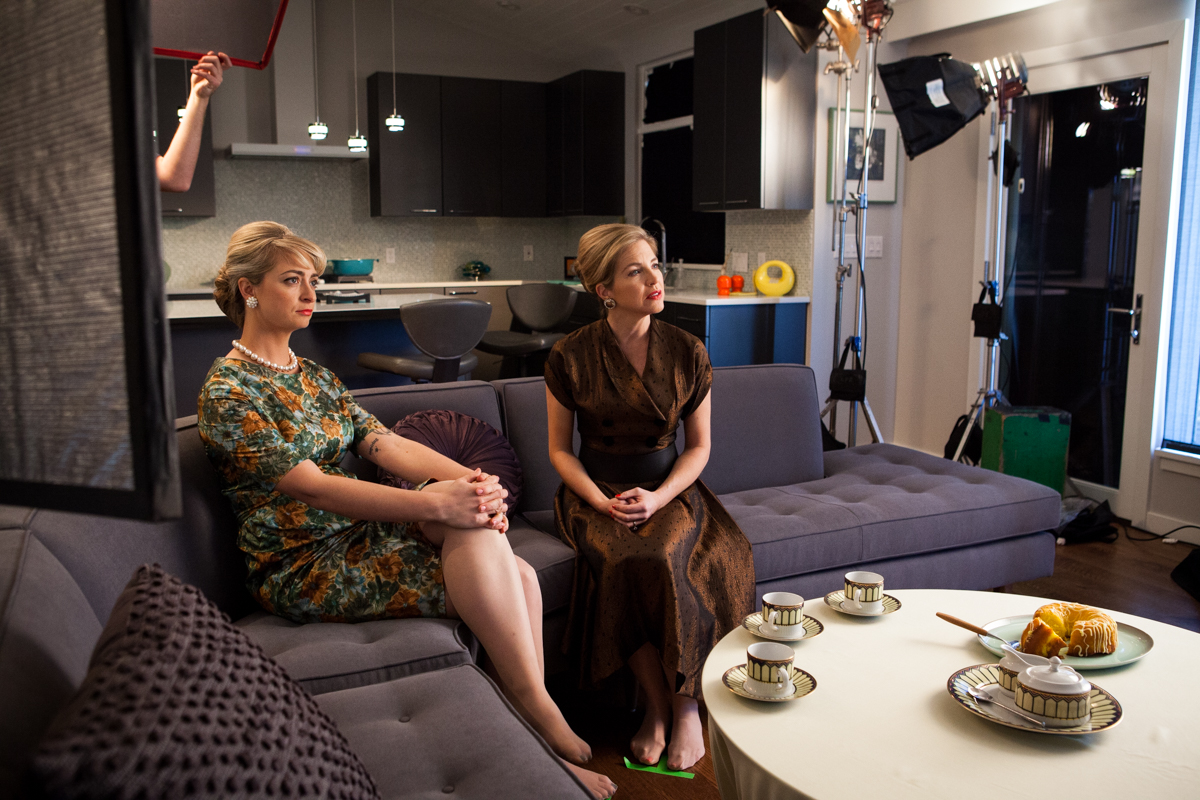 Now you too can own a little piece of Mid-Mod history: The homes at 134 Canon View and 1440 Bellevue (a coveted Haertling, no less!) are currently on the market. Ready to schedule a viewing? Contact us!
A special thanks to our friend and client Diane, and our pals at dilate studios.