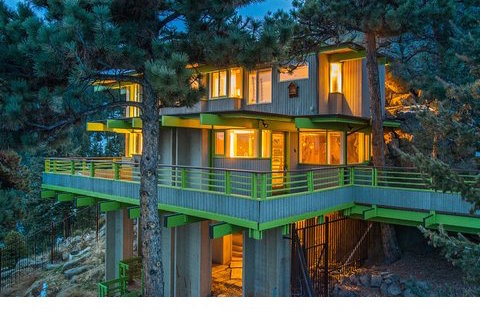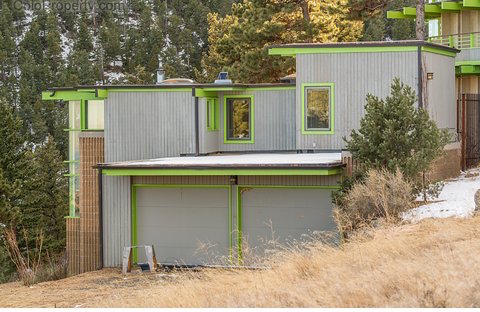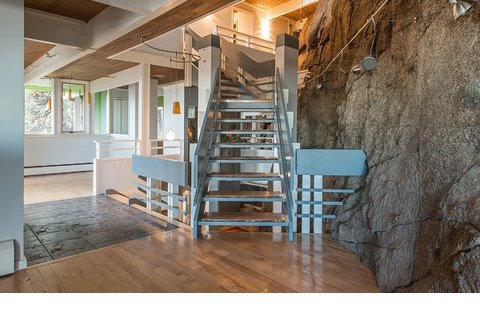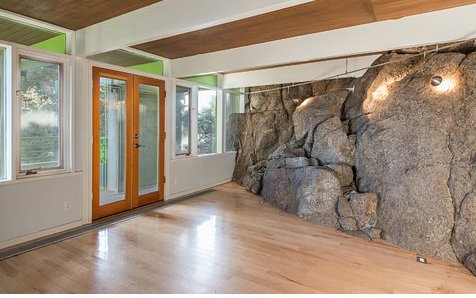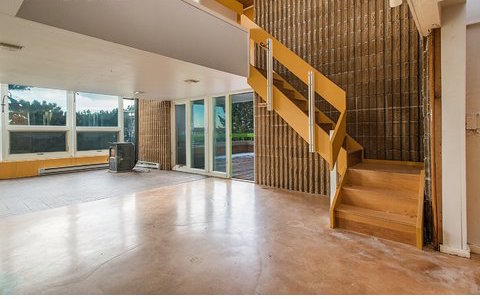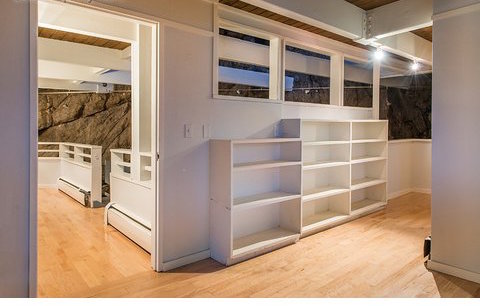 Tom Nixon's former personal residence is now on the market. Situated atop the Boulder Heights mountain neighborhood, the home wraps around Sentinel Rock and commands amazing views of Boulder's city lights.
Nixon, best known for the former First Christian Church (built in 1961) that marks the entrance to Boulder from U.S. 36, is the architect behind many of Boulder's best examples of residential mid-century modern architecture. He also created conceptual plans for the expansion of Boulder High School and designed the Boulder RTD Bus Maintenance Facility, the world's largest active solar installation at the time.
One of the youngest licensed architects in the state when he began, he practiced in Boulder for over 40 years. He was killed in a plane crash near Helena, Montana in January, 1997. His legacy lives on in his many unique designs and in this house specifically.
Contact us if you'd like to see this one-of-a-kind home.