The number one rule of real estate is location, location, location and when a visionary developer came across 1235 Meadow, she saw more than a modest ranch with amazing views. She saw an opportunity to bring these views into the daily life of the residents.
As the neighborhood has its share of mutli-million dollar homes, many would have considered starting from scratch and filling the large lot with a sizable house. However, in this case, it was decided that the foundation was a solid starting point. Instead of building up, the footprint was extended outward to give the main level ample living space. The roofline was vaulted and floor to ceiling windows were installed. The height of the ceilings and windows perfectly frame Boulder's celebrated Flatirons rock formations. Subtle exterior colors were chosen to allow the home to blend in with its surroundings versus compete with them.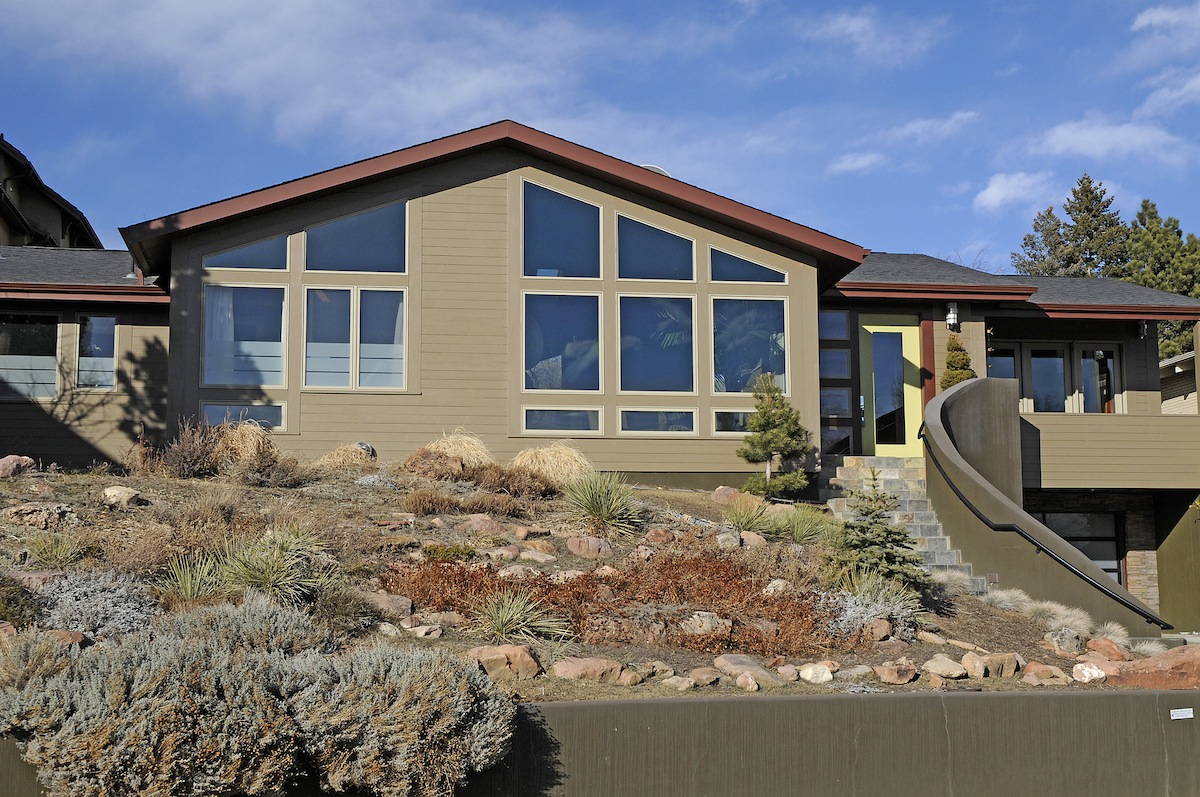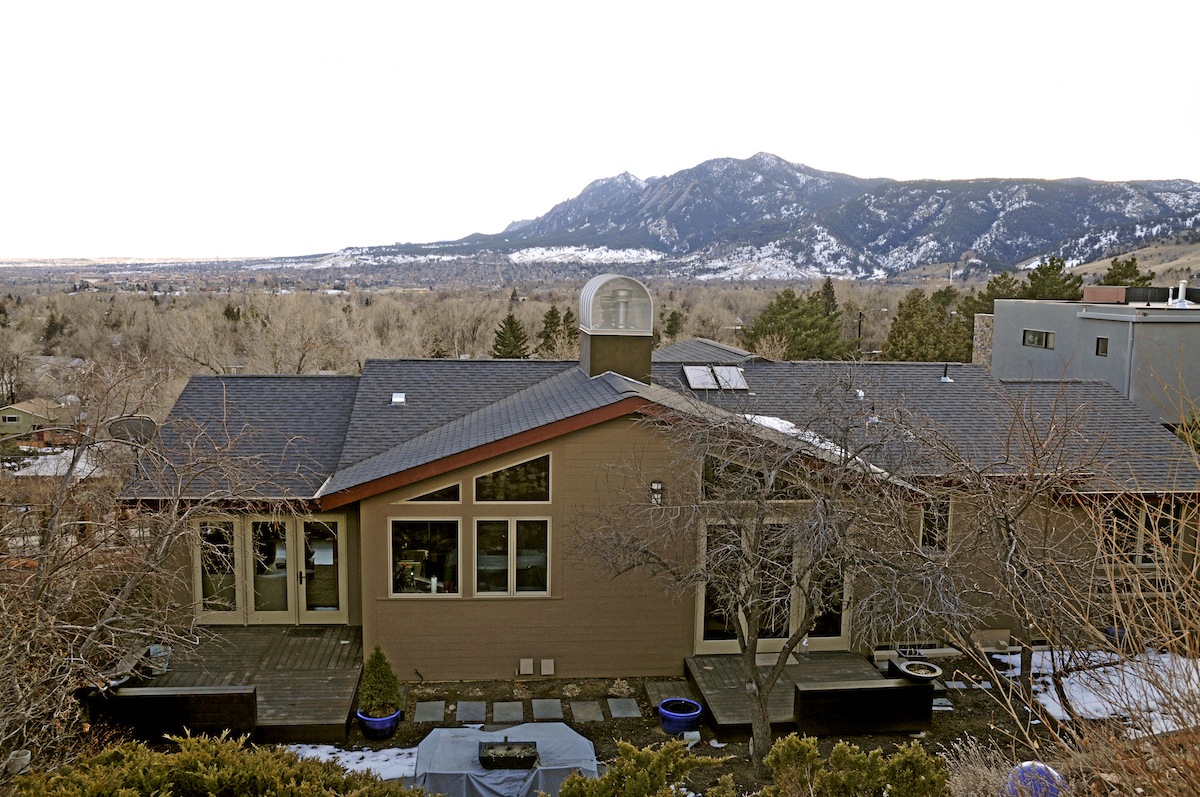 After deciding on the architecture, the owner turned inward and chose elegantly modern finishes to complement the understated exterior. Functionality also took a front seat as each space was designed for a specific purpose without compromising flow.
This home is currently available for $1,349,950 and while the price tag is steep for some, it's actually below market value for the neighborhood.