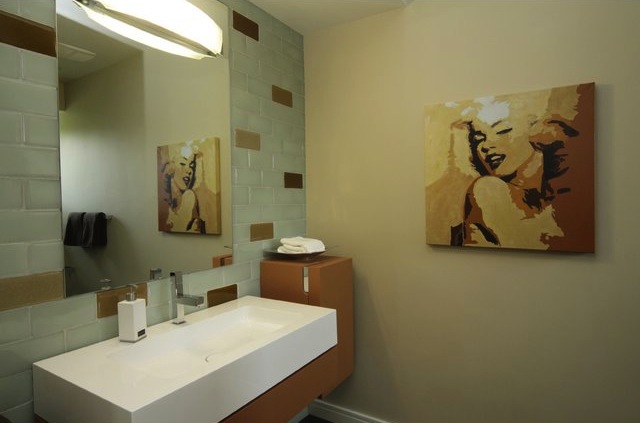 772 Circle Drive
$5,900,000
6247 SQ FT / 5 Bedrooms / 7 Bathrooms
Exceptional Architecture: Designed by Samuel Austin
Amazing location: Located on a .75 acre lot just below Flagstaff mountain, you feel as though can reach out and touch the Flatirons
Superior foundation: Reinforced concrete walls ranging from 8" to 18" thickness bering on 10" to 12" diameter reinforced concrete piers
Timeless design: The finishes are modern classics and each area evokes a unique emotion without losing continuity
2002 Alpine: Ultimate Eco-Luxury
$3,500,000
4553 SQ FT / 3 Bedrooms / 5 Bathrooms
Engineered and built in Germany to 3.0 mm of tolerance. Construction waste was less than 2%, 0.7% at the factory and 1.3% on site. The entire structure was erected and fully closed-in within eight days.
2008 Alpine: The Fracture House
$2,793,000
3943 SQ FT / 3 Bedrooms / 5 Bathrooms
"The project creates spatial experience from the fracture implied by splayed property lines. The resulting volumetric fissure of the building mass organizes the horizontal circulation and creates the space of the stair cavern. The fracture also serves as a connector between the two entries of the long narrow dwelling, thus remediating the challenging circulation issues of building from street to street with a sectional shift of almost 40′. The unique spatial experience is punctuated by, and allows for, highly varied apprehension of form, light, and shadow" (Studio H:T).